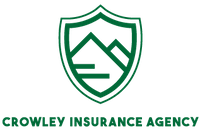 Garage Keepers Auto Repair Business Insurance
Best Garage Keepers, Auto Body & Auto Repair Insurance
Also known as "Garage Keepers" insurance, this type of coverage protects a wide range of businesses in the Auto Repair & Auto Body industries. At Crowley Insurance, we specialize in working with Auto Body & Repair shops, Window-Tinting shops, Performance Parts & Modification shops, and much more. If you're in the Auto Repair and/or Modification business, you need to talk to us today. We have specialized insurance programs specifically for your business type. In most cases, we're able to significantly improve our clients' coverage while saving them considerable premium dollars each year.
$1287 Average Annual Savings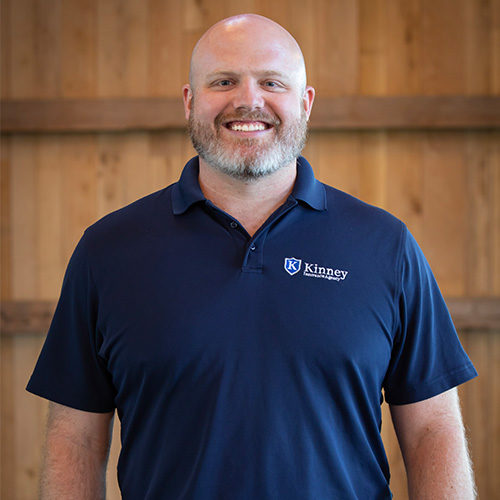 Complete the quick form below to the the insurance comparison process started:
Why Choose Us For Your Garage Keepers Insurance?